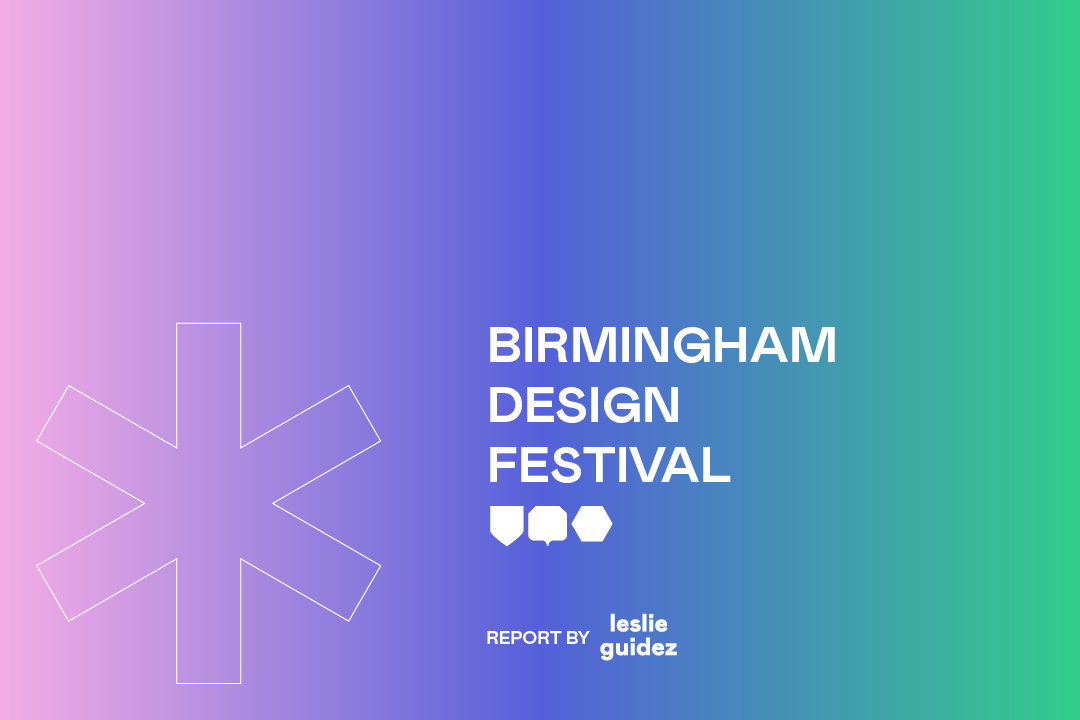 About a week ago, Birmingham, England, welcomed for the second time the Birmingham Design Festival. Taking place between Birmingham City University and Digbeth, various locations were picked for three days of intense exchanges around creativity, sustainability, responsability, emotion and most of all, this year's theme : TRUTH.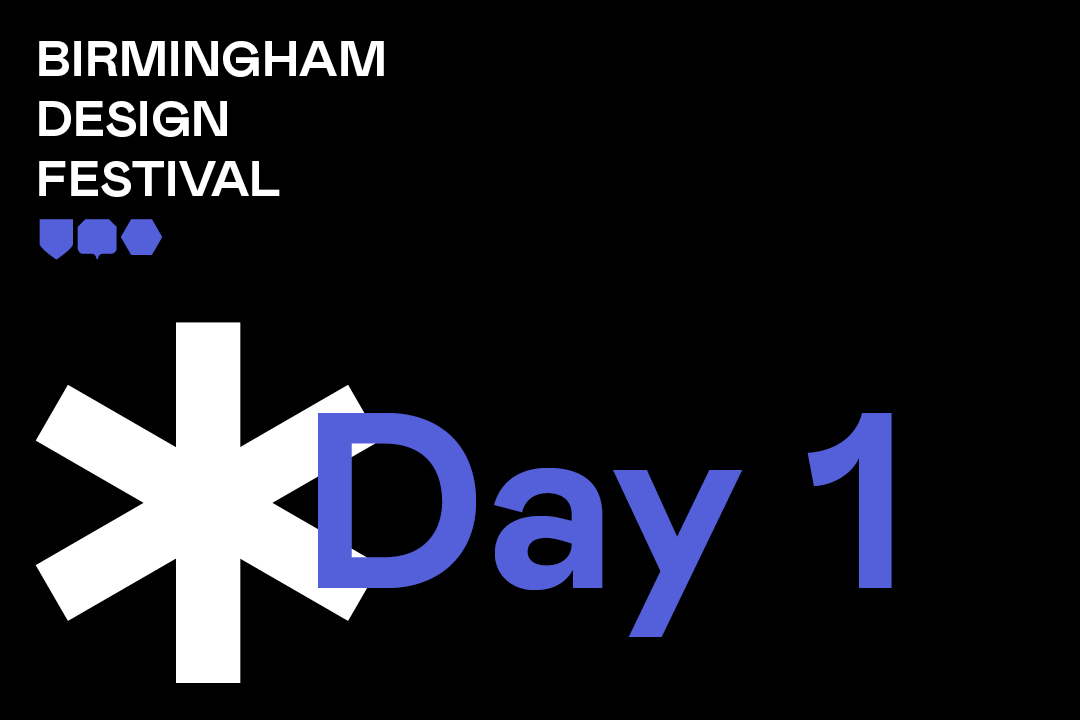 After an early arrival from Paris to BHX airport, I went straight to my hotel to unpack and head to the beautiful campus of BCU. I was welcomed by a very nice crew of volunteers, whom I would later have the chance to meet all festival round.
The first talk was about graphics, but also about women. Fully Justified, founded by Emma and Helena is a study project, digital and editorial, on the place of women in the design industry. Payment gap, gender equality, lack of confidence, shouting louder to get heard in a meeting… and coming across those issues by educating young women into thinking they are as worth it as men. Then ICBQ Magazine's Tom and Connor, presented their editorial project on how to look at rejection in an healthy way and realizing that it is a part of the creating process that should be more valued and celebrated. The third talk of the day at Mama Roux's by Toshi Omagari from Monotype, was about his love of videogame and the amazing work that has been done on 8bit typefaces. He showcased a full study of the main trends and how they came through different forms depending on the gamedesigner and the game universe.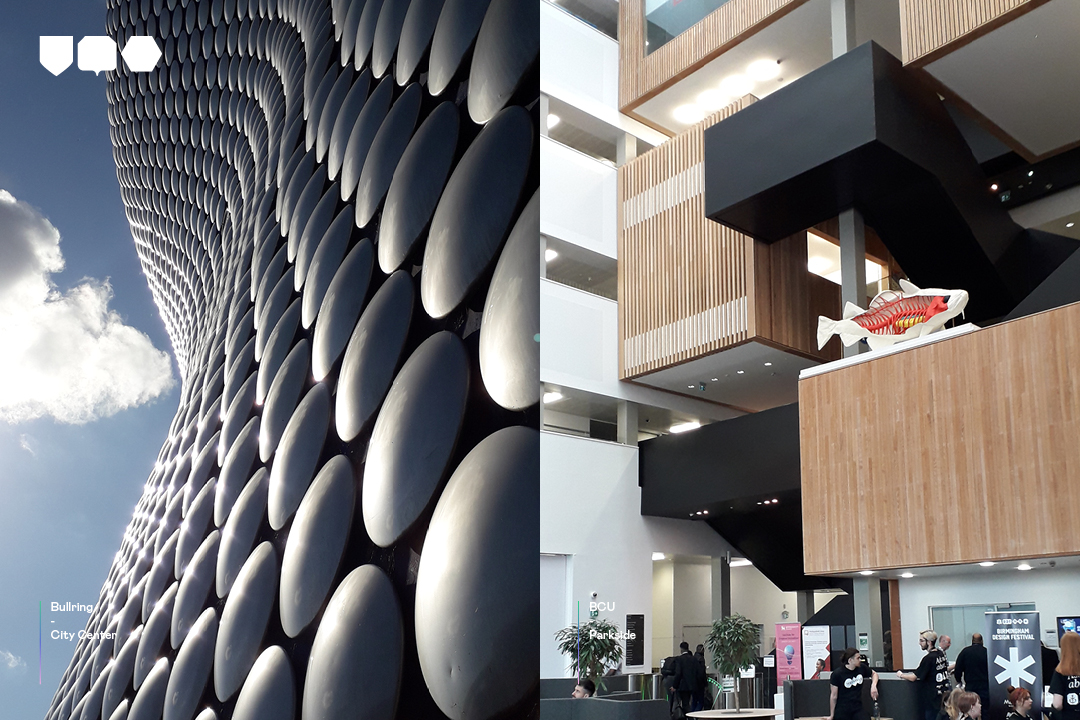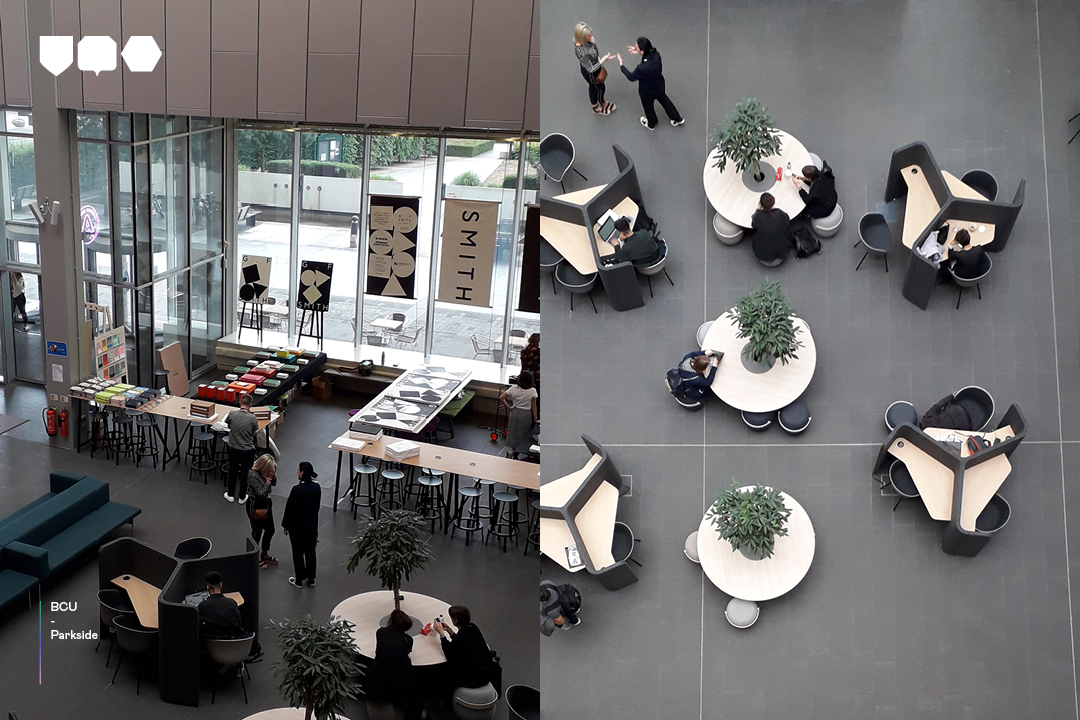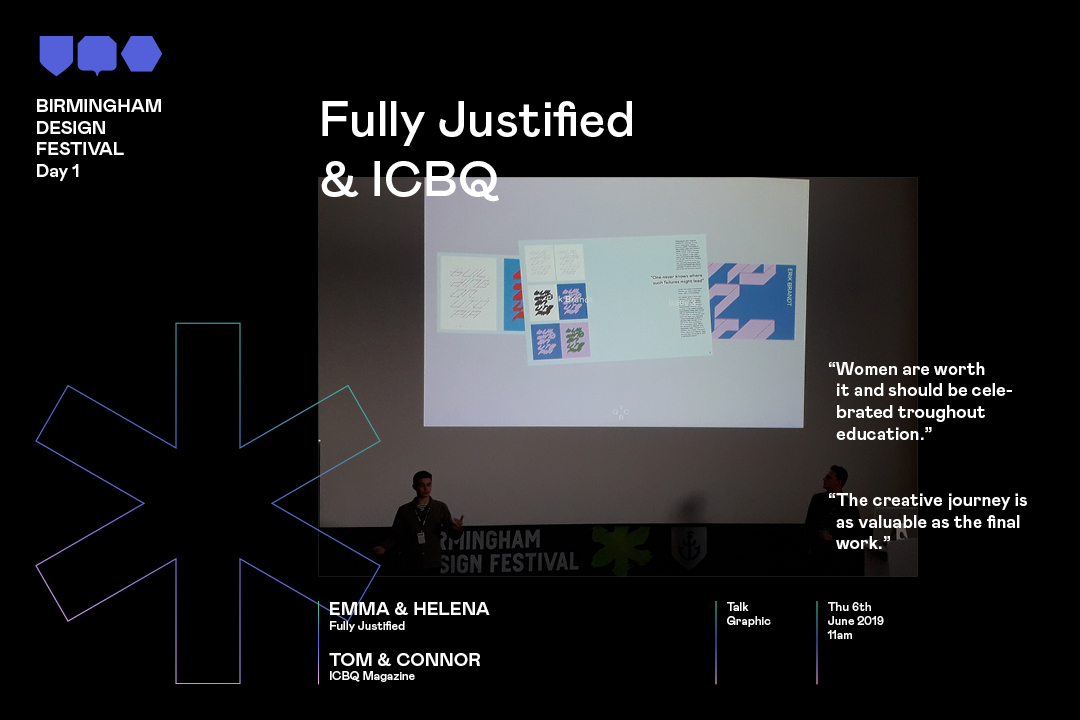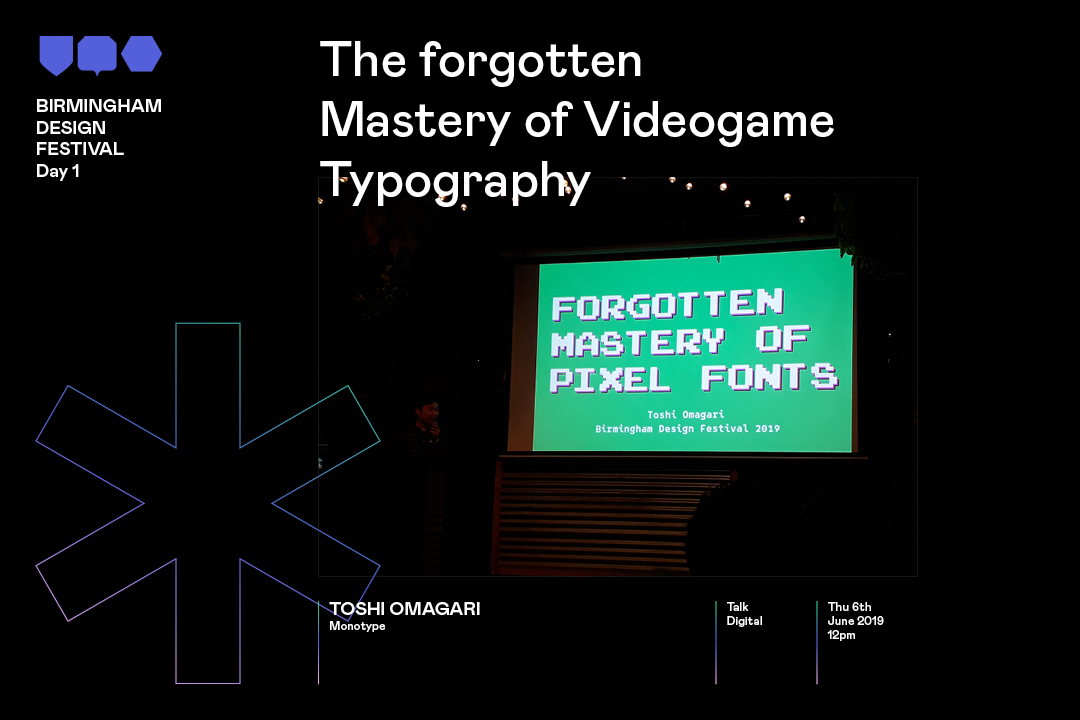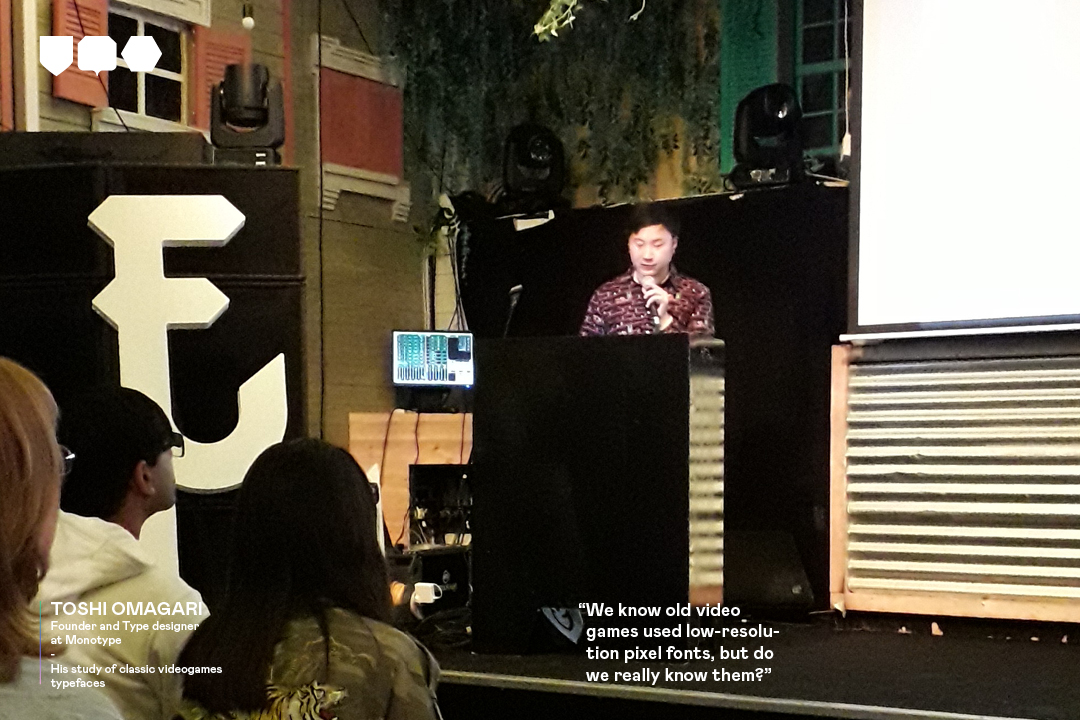 Thanks to the BDF2019 user guide, I enjoyed a very nice local fish and chips at the Old Crown, just enough to give me the energy for the next talk at the Old Library, where Bianca Berning from Dalton Maag took us through the history of type and its major breakthroughs. Introducing us to the enormous possibilities enabled by variable fonts, she suggested that this more practical, lighter, faster, easier to use alternative for typography might be the solution to foolproof lisibility in the ever evolving digital world. We then went back to BCU Parkside to enjoy Dn&co's advise on the creative world, how to create things in a smart way and sticking to yours guns in order to be proud of your projects and stay true to your creative personality. For me, the day ended with A Journey of Style by Liam Wong on finding your style and how you want your work to be identified but also this amazing path that took him from being a creative director in big studios to being a renowned photographer with a very recognizable style.
I couldn't attend the main event about designing communities… but I'm sure it awesome as well !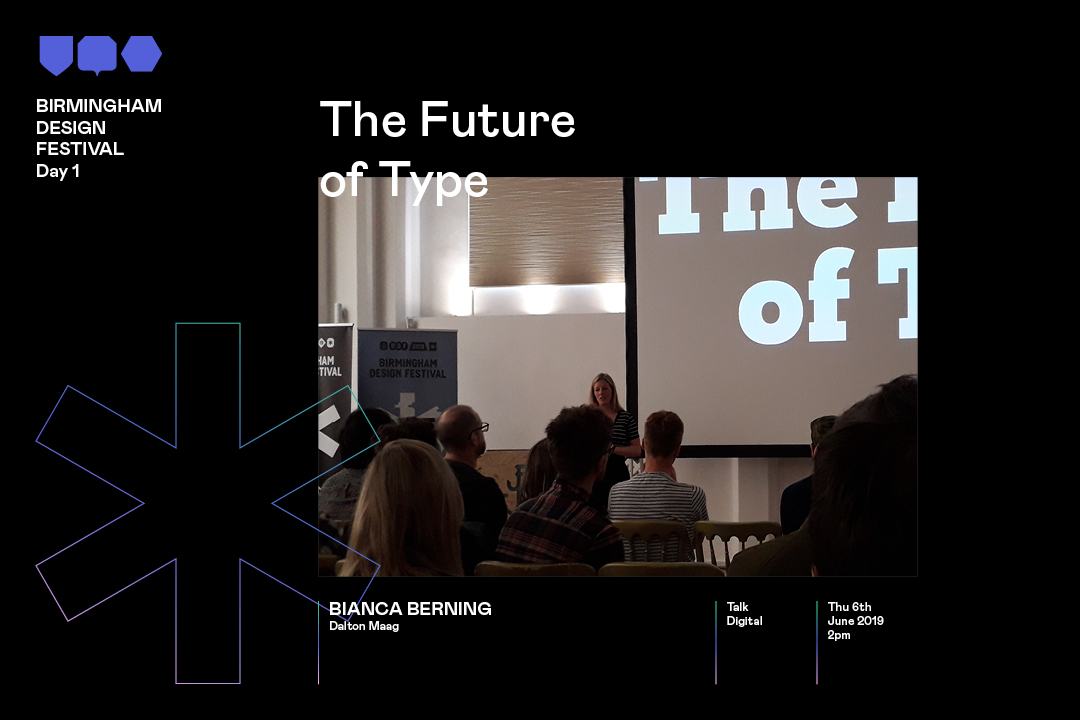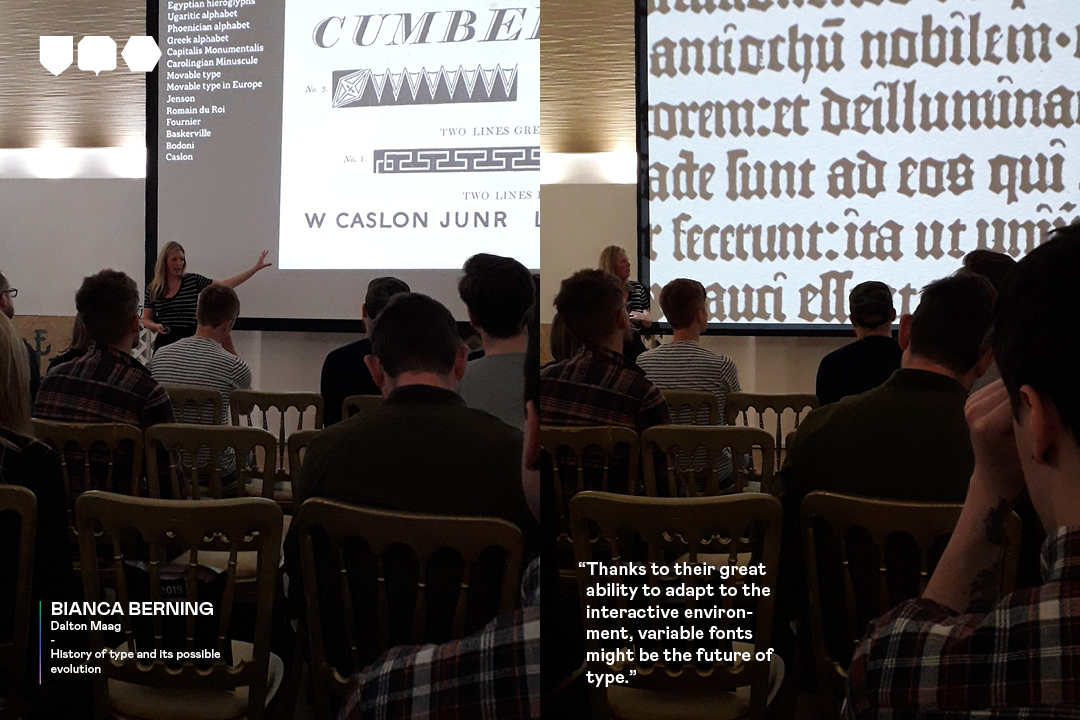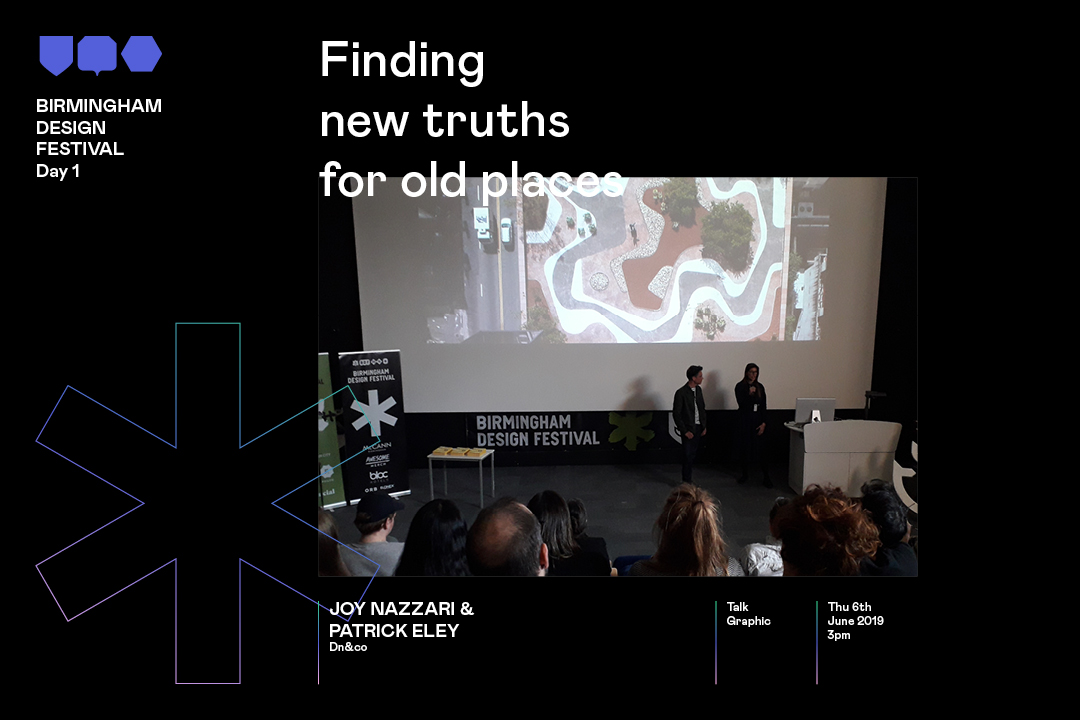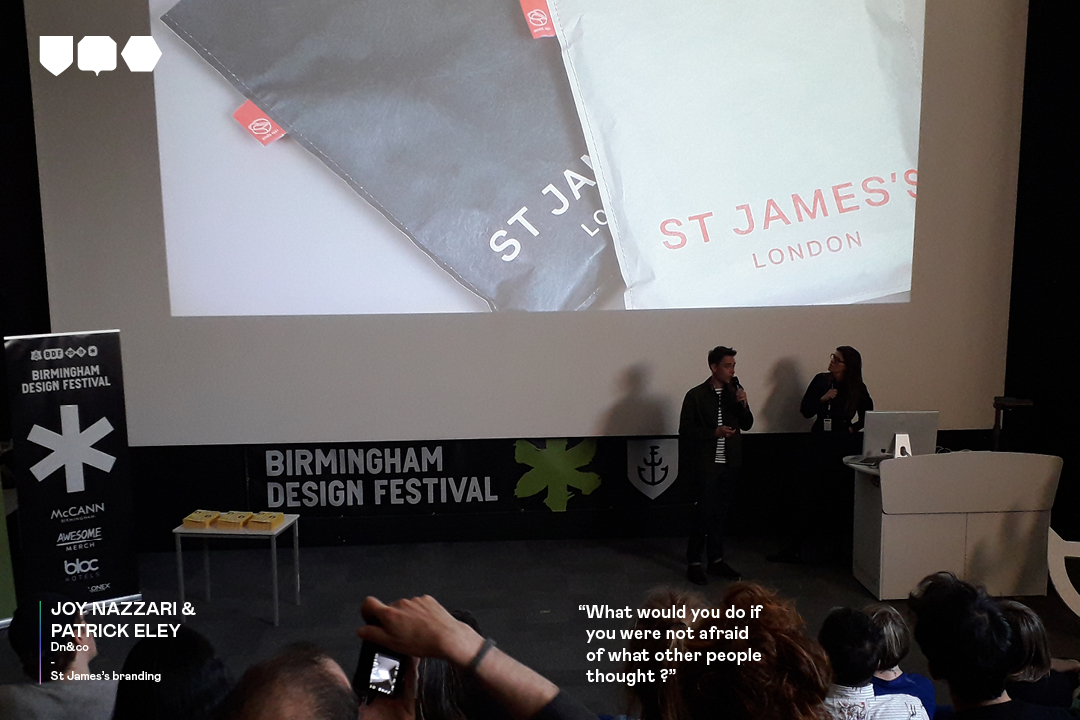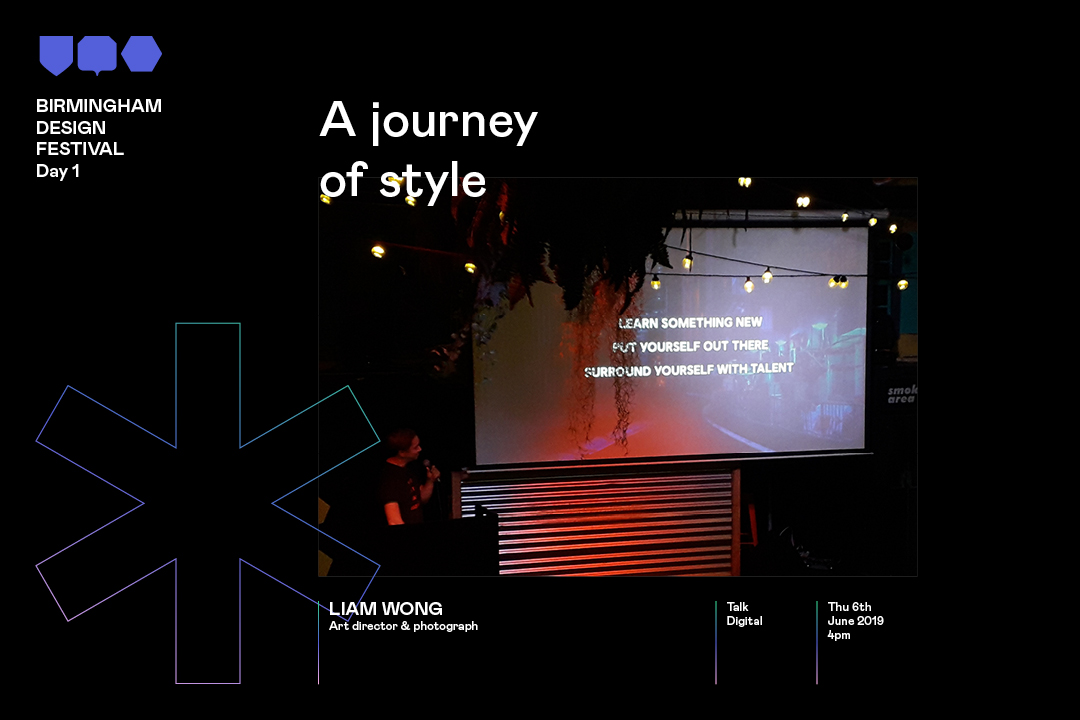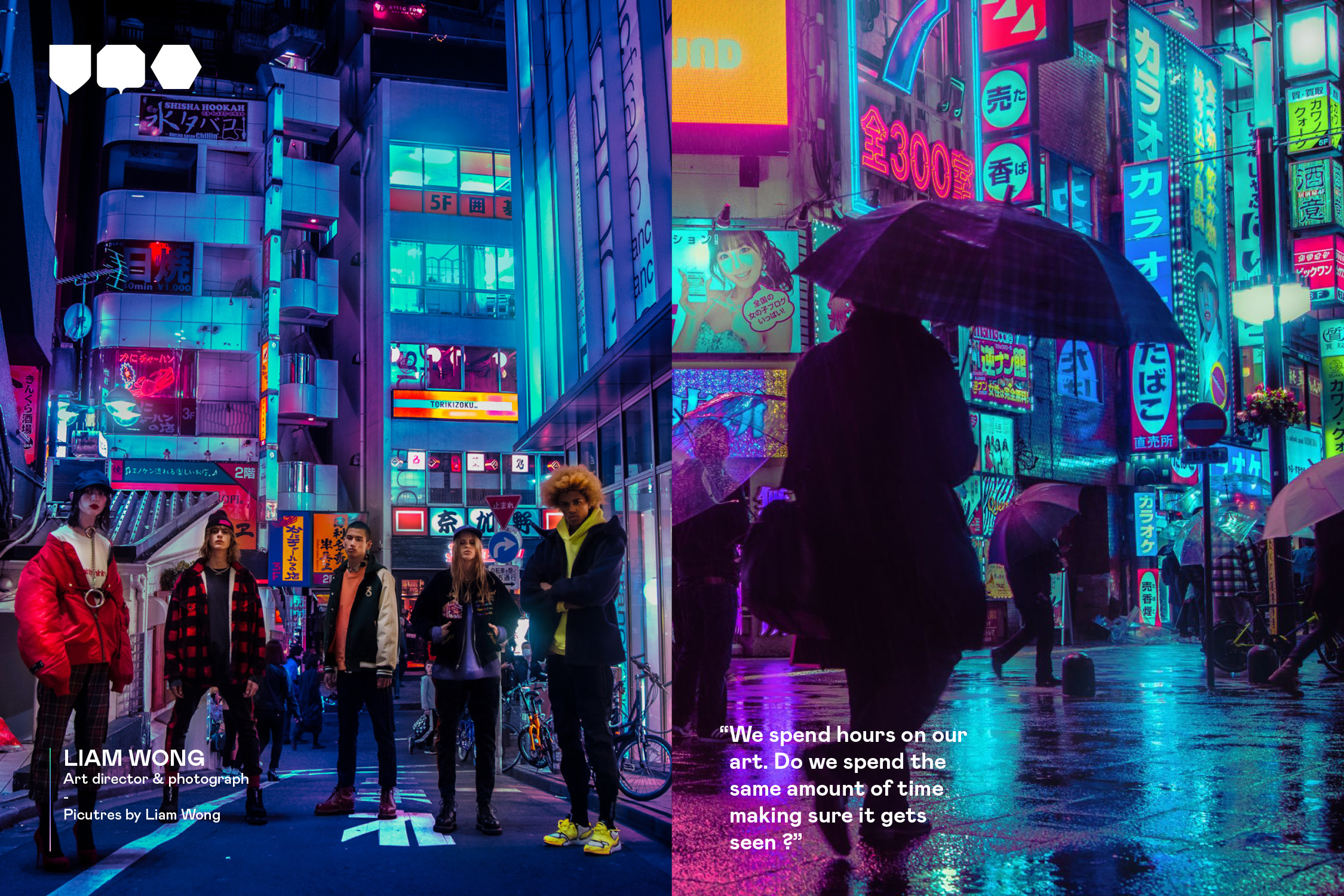 SEE FULL THE DESIGN KIDS REPORT — HERE